Securence gives you the ability to customize your users' interface, and reporting emails sent by the system (e.g. daily spam digest, stat reports). You can start your customization by editing your company settings through the interface and clicking on the "Upload New Logo" button near the bottom of the page.
The default Securence interface has a blue header with the Securence logo, and a white highlight on currently selected menu items and text. When you upload your own custom logo, and choose your custom colors, a "Powered By Securence" image will automatically appear on the page's footer. The logo uploader only accepts PNG image files under a size of 1MB.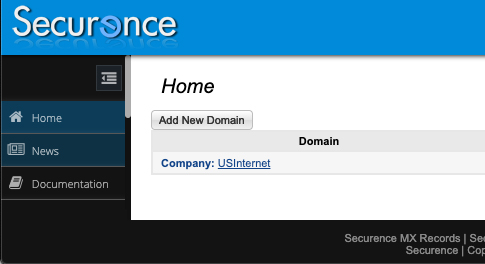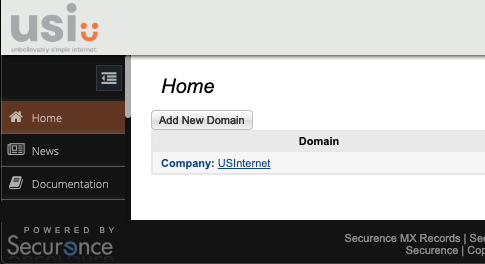 Use a transparent background for your logo image file, this will allow seamless integration onto the header's background.
In the Securence interface, your logo will be resized to a maximum height of 50 pixels, while logos sent in system generated emails will be resized to a maximum height of 85 pixels.
When Choosing a background color, your browser's color picker will be displayed. In the picker, you can use the eyedropper tool to select any color visible on your monitor.
The "Text & Accent" color will be used as the text color for the "Hi, [User's Name]" text as well as the highlight color for the currently selected navigation item.
Further customizations will be released in the future, stay tuned.